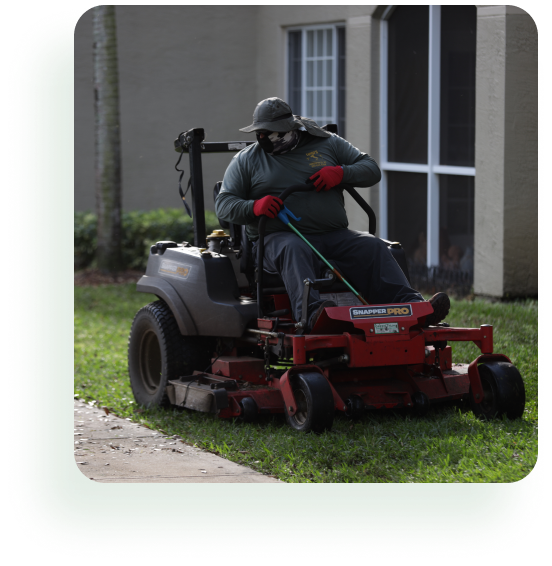 RELIABLE LAWN & LANDSCAPE SERVICE YOU CAN TRUST
Luigi's Landscaping Company Inc. is one of South Florida's premier commercial & residential HOA landscaping companies. Located in Southwest Ranches, we serve commercial, industrial, governmental, and residential HOA customers in Broward, West Palm Beach, and Miami-Dade. Our company was founded with one simple principle in mind: to provide outstanding quality commercial & residential HOA landscaping services and unparalleled customer support. We take enormous pride in creating beautiful commercial and residential HOA landscapes and growing long-term relationships with our customers.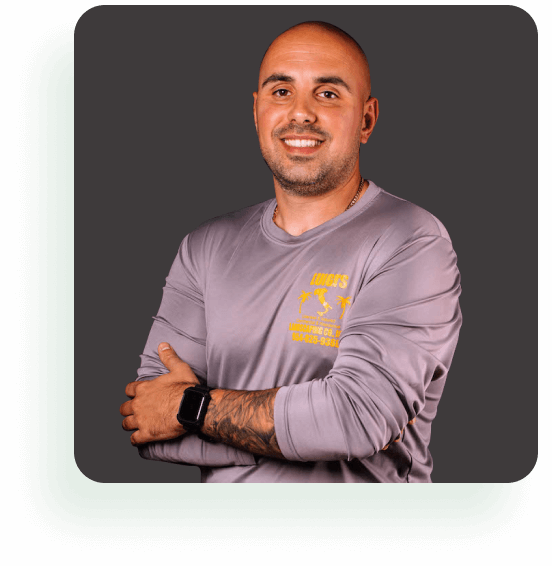 Since the founding of Luigi's Landscaping Company Inc., we have been growing steadily and have built up a skilled workforce to serve your every lawn and landscaping need. We employ experts in commercial and residential HOA landscape design, development/construction, and maintenance that provide customized services based on your personal preferences, needs, and budget. Our experienced and dedicated staff works with you on a one-on-one basis to ensure that you receive the expected services to your complete satisfaction.
Luigi's Landscaping understands how the appearance of properties impacts the bottom line, and we know how to apply landscaping to enhance property values and to create beautiful, functional, and private outdoor spaces. We can assure you that you will take pleasure in your attractive and properly-maintained environment.
READ MORE
WHAT OUR CUSTOMERS ARE SAYING
Just wanted to let you know how absolutely pleased we are with the work that your crew did yesterday in trimming our trees. They were professional and made sure that all of our expectations were met. They did a tremendous job in cleaning up the area when they were finished and we could not be happier. We will be recommending you to our friends and neighbors who are in need of landscaping services.
We have been a customer of Luigi's Landscaping for close to 10 years now. Ralph, Kim and their team are great to work with. From regular lawn maintenance to full blown landscaping, they have helped us out and everything has been great. We recently bought a new home and there was never a doubt who would be doing our landscaping. I highly recommend Luigi's Landscaping. They are the best.
What a great company!!!!  They were on time and reliable and very professional. Ralph and Kim are great. Very respectful and answered all our questions. Job was completed and our lawn looks beautiful. We highly recommend Luigi's Landscaping. They also took care of our sprinkler system to have full coverage we will tell all our friends and family.
I've been getting great lawn service for over 6 years with Luigi's Landscaping. My yard is well maintained and they are a reliable company. It's great because it's one less thing to worry about! During this time, I've also moved twice and had my landscaping redone. Ralph provided a digital design and oversaw the installations. Professional, responsive, and just great at what they do!
AREAS WE SERVICE
Our coverage extends through Broward, Palm Beach, and Miami-Dade.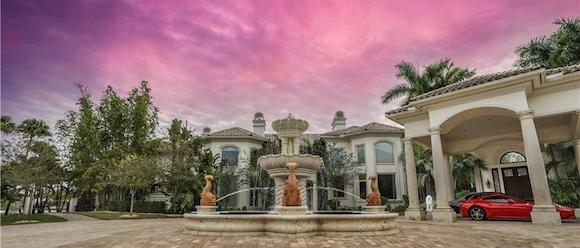 Residential HOA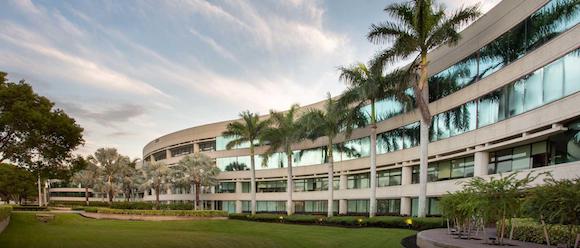 Commercial